Need some iPad apps? Planning to get one for the holiday season? With a shortage of iPad-made apps available in the appstore, you might need some. Luckily for you I've compiled a list of my top 3 iPad apps. These applications work with all the iPad models, even the mini! Don't forget they also work with the iPhone 4, 4S and iPhone 5, so read on for my top 3 pick this holiday season.
App Name: Epoch
Epoch is an awsome first person shooter and really shows the true potential of iOS. Follow setting of a lost civilization in a visually-stunning post-apocalyptic world where only robots survive to fight a never-ending war. Fight towards your goal and piece together the fragments to reveal exactly what happened when the old world ended. Each level in Epoch is beautifully detailed with amazing graphics, made possible by Unreal Engine. The beginning of every mission starts where the last mission finished in the world. After a successful mission you earn items, data, experience, and credits.
App Name: FIFA 13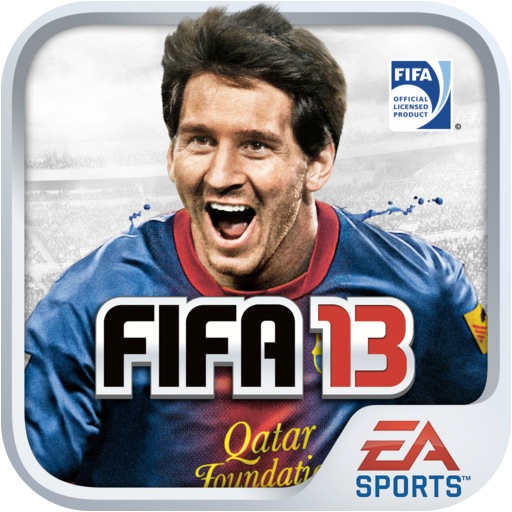 FIFA 13 takes you on a soccer thrill ride. Play teams from across the world, earn money, trade players, Customize game options, play tournaments, quick matches, penalty shoot - outs and much more.The camera options are great too, giving you a clear view of the field while the control configurations sit on the sides, out of the way.
App Name: Asphalt 7
Asphalt 7 takes you in a race world. Race to the end against your opponents, and gain speed - ups as you go. Take your car through spectacular races and maps, and hope you finish first. It is 1.00 currently, but it might be free this holiday.
Bye!
Ethan