So as you would expect, after the recent release of the HTC One there has been a
plethora of cases
to go along with your prized new possession. Something that caught my eye straight away was the high quality official cases that HTC were offering (something unusual to an iPhone user) that gives customers a nice alternative to have something designed by the phone manufacturer (much like Samsung do). So with this in mind I wanted to share my top 5 HTC One cases, I will offer a variety so there should be something here to suit any need you may have!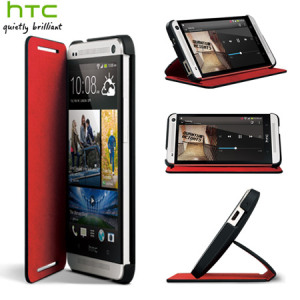 Number 1 - The clever one!
My first choice would be the official HTC One flip case, this has the obvious advantage of being HTC branded to go with the great styling that will suit the HTC One very well. The case has cut outs for the front facing speakers that will come in very handy when listening to music when the case is closed. The main benefit of this case as I'm sure you have gathered from the pictures is that it features a folding design that allows the case to fold back on itself to provide the perfect angle for viewing a movie on that stunning 1080p HD display. Overall I score this one 8/10, my only criticism is that the front flap does not stay shut which could be a useful feature.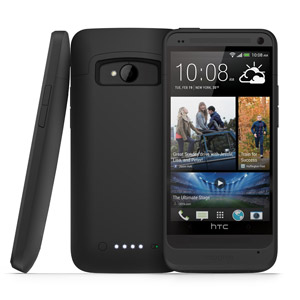 Number 2 - The powerhouse!
So my second choice is something a bit different. As I'm sure you are aware the battery life in our beloved smartphones is not always as great as what we would like, so a battery case is the answer! The Mophie Juice Pack is at the forefront when it comes to battery cases and add that extra power you need without adding too much bulk to the phone. The Juice Pack sports a 2500mAh battery, giving you pretty much double the battery life so you can carry on playing angry birds on the train home and not worry about it dying on you! The Juice Pack also comes with four useful power indicators to make you aware of how much battery remains, and also has a very generous cut out for the camera so you still get those stunning shots! Overall this one will score an 8/10, would be nice to see a slightly slimmer profile.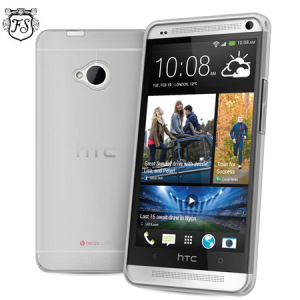 Number 3 - The cheap one!
Sometimes you don't want all the flashyness of a battery case or flip and folding coming out of your ears of some of the other cases. The FlexiShield case is a nice and simple gel case that can give the phone more protection from drops, and also more grip than the usual smooth aluminium finish whilst adding almost no bulk. Overall the one gets a 7/10 as it doesn't come with a screen protector, something that is a necessity.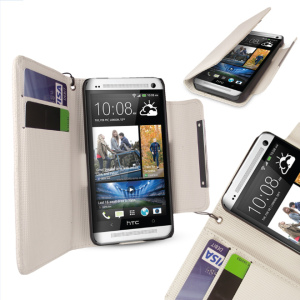 Number 4 - The practical one!
The fourth case we are taking a look at is a wallet case. This one gives you great all round protection, with the front flap held down with magnets. The wallet case also allows cards to be stored into a pouch area meaning you can save important pocket space by carrying money and cards with your phone. This case gives a very professional and sleek look to the phone, which is something many will like. Overall the one gets 9/10, great case with lots of awesome features.
Number 5 - The rugged one
So the last one we are taking a look at is the Speck Candyshell. If you like phone cases and haven't heard of Speck and the Candyshell range you must have been living under a rock. The Candyshell is a very popular phone case over a number of different phones and now they have brought the much loved design to the HTC One. The Candyshell offers great protection from most things you will throw at it due to the two layer design, as well as still maintaining a stylish design. The Candyshell has usful design features such as a black ring around the camera cut out to avoid flash issues. Overall this one will get 9/10 and will probably appeal to the largest amount of people and will suit many needs.
So to conclude these are my five favourite cases for the HTC One. I understand there are many more to choose from but I wanted to chose five different cases to suit all different wants and needs. My personal recommendation would be go for something like the Candyshell as an everyday case and take the Juice Pack when you know you are going on a long trip or something similar.