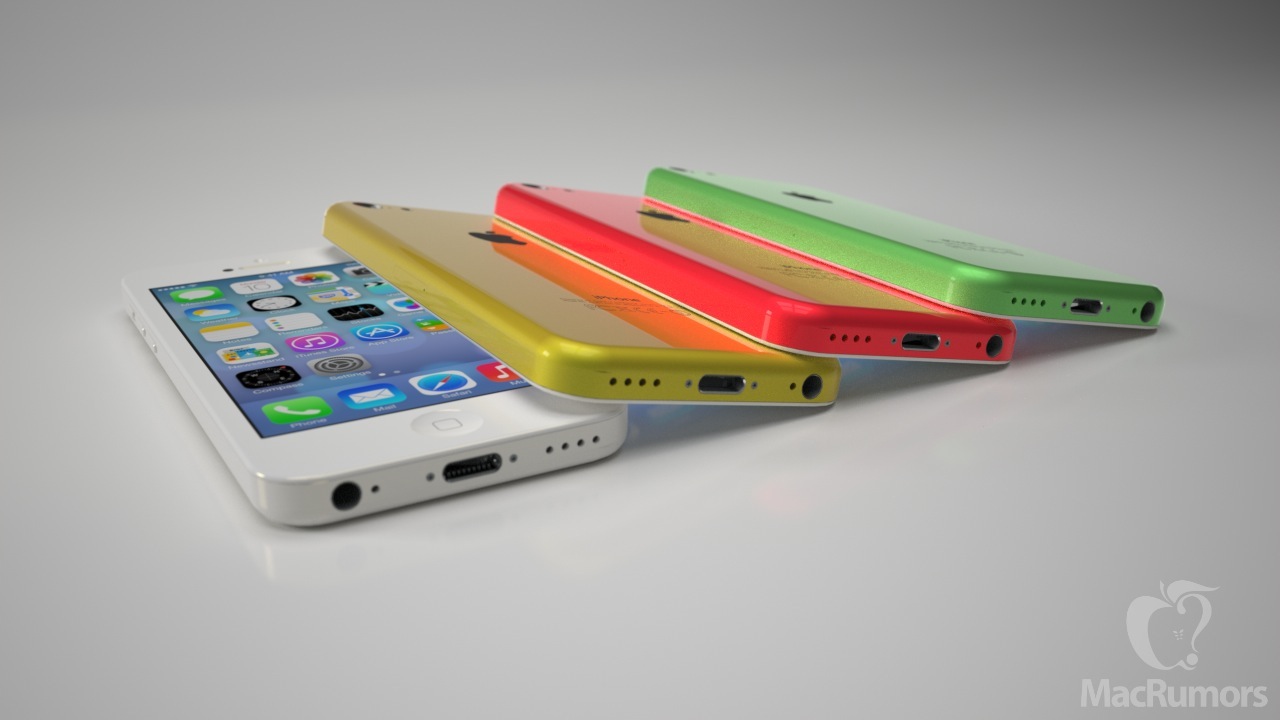 As speculation of a new iPhone grows, many believe we will see a budget iPhone (iPhone Lite) that will come in a variety of colors much like the iPod touch. New leaked photos have emerged that reportedly show the back cases of said product and some of the available colors. Included in the post are the leaked photos of rumoured back cases from nowhereelse.fr and some concept art based on what the devices will actually look like. It would be a bold move for Apple to release a budget iPhone, and potentially risk the premium feel and success of the current iPhone range. As far as I can tell, much of the criticisms of the iPhone are generally hardware based. Said
criticisms are of the particularly small screen when comparing to the competition, and lack of industry standard features like NFC, a 1080p screen and a very basic operating system. With the launch of the iOS 7 betas, Apple have shown that they can listen to their customers and deliver change where change is due and I can see this being extended to the hardware of the next gen iPhone. On the same token, I can foresee Apple releasing a new line of iPhones to broaden the range and choices for customers. If we look to Samsung and the S4, the flagship phone, also has a cheaper alternative the S4 Mini, giving the user a choice in terms of price but also screen size.

UBS analyst Steve Milunovich explains why it is risky buisness for Apple to release a low cost iPhone and says that "going down market, Apple will be well outside its comfort zone as a premium brand." Steve continues to say "It's brand cannot afford quality dilution - short term gain could result in long term pain." Apple has always had a mantra that quality over quantity, and could possibly create a new brand to launch the iPhone Lite under to maintain the existing reputation.