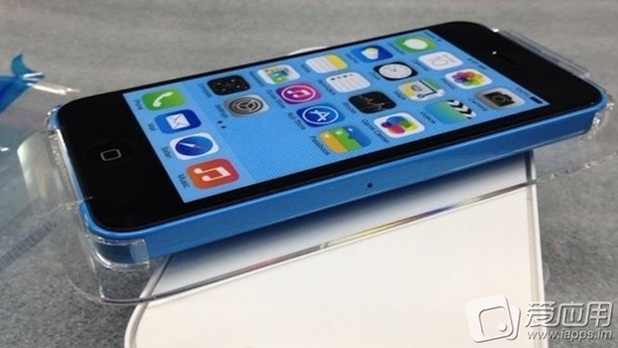 Unless you have been living under a rock recently, im sure you should be aware of the rumoured iPhone launch set for september 10th. I have covered some of the speculation a while back, and this all points to Apple released two new iPhones into the market, with two different audiences in mind. Firstly the iPhone 5C (pictured right), which will be a hybrid of the iPhone and iPod touch. Many have been crying out for colour variations on the iPhones and by introducing a sister line up of products this can clear the way for the iPhone 5S. This will continue in Apple tradition and be avaliable in two colours, the usual black and white, with suspicion growing that a new champagne gold colour will be avaliable too. Apple have made huge ventures in iOS 7 and it would seem that they are going to have this ideas with the hardware too, by listenening to the customer base and delivering what is being asked for.
Lastly, to add more fuel to the speculation that the new iPhone will include a fingerprint scanner in the home button, addtional images have leaked supposedly showing the new hardware that will enable this. Personally I cannot see Apple implementing this as it would seem a bit gimmicky. On the other hand, if Apple were to include this technology on the new iPhone then you you damn right it will be done fantastically well.
Apple are set to put an end to all the speculation on September 10th. We shall wait and see what is unveiled.